December 2011
back + new plan.
done with school for the next 3 weeks. only working 18 hours this week when this past week i worked 37. much more reasonable AND no shifts until midnight! i'm a happy camper :) and yes, i know i'm behind on updates, but i've got a plan. i'm thinking that instead of posting a shitload of times, i'll just do one post including everything i haven't been able to...
insanely tired.
not only are my finals this week, but work packed on hours for the holiday. i'm even working Christmas eve. i love my job right now, don't get me wrong, but i'm so tired. i usually work 20 hours - tops - a week. i'm working 37 this week. and i have an 8am final tomorrow. i had to switch shifts today for work because i was supposed to be there from 6-midnight, but switched...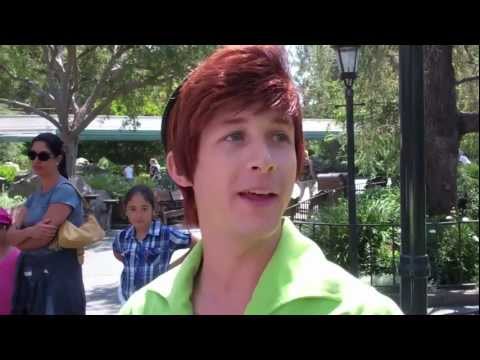 2 tags
Bamboozle Festival Documentary.
Episode 1. Episode 2. Episode 3.
3 tags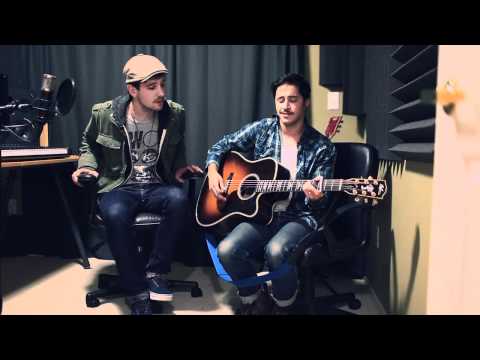 3 tags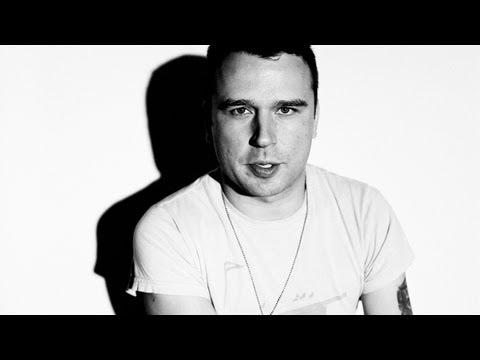 3 tags
2 tags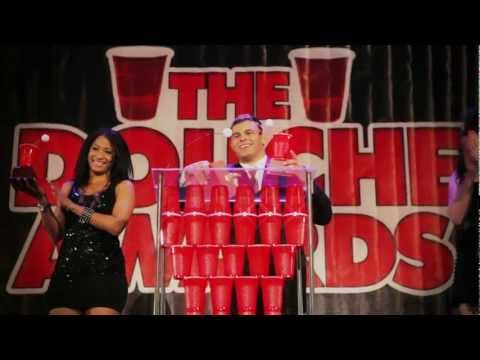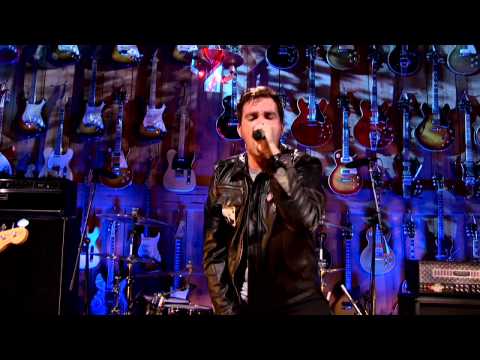 4 tags
6 tags
5 tags
13 tags
3 tags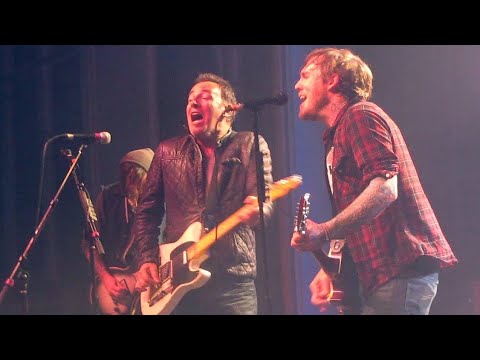 4 tags
1 tag
1 tag
"The current world that we live in is not led by logic. It's led by the fear of..."
– Philip Defranco (via darkenyourclothes)
3 tags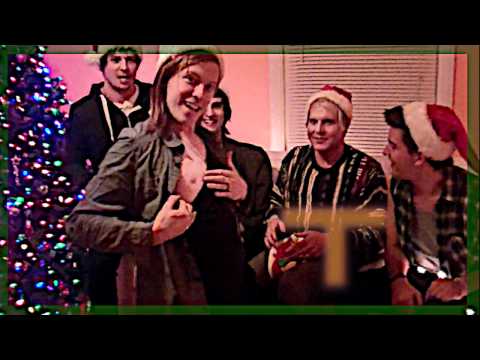 fixed the Allstar Weekend post. my bad! didn't realize i put the wrong twitter for The After Party >.< thanks trinityburton and m0rganelizabeth for pointing that out!
3 tags
2 tags
5 tags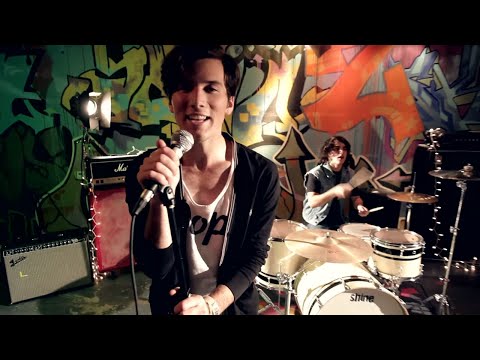 2 tags
3 tags
4 tags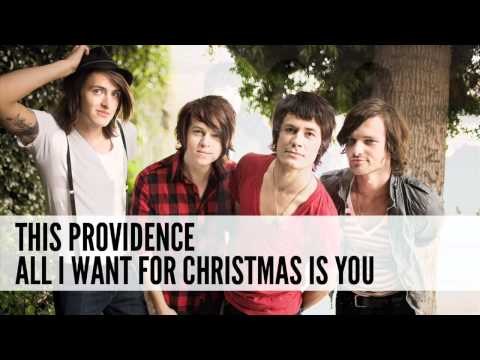 4 tags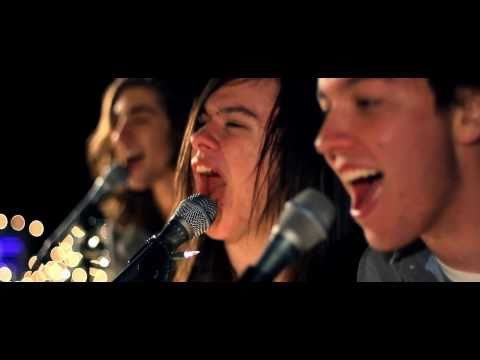 3 tags
Watch
Merry Christmas, Kiss My Ass | All Time Low(@alltimelow)
3 tags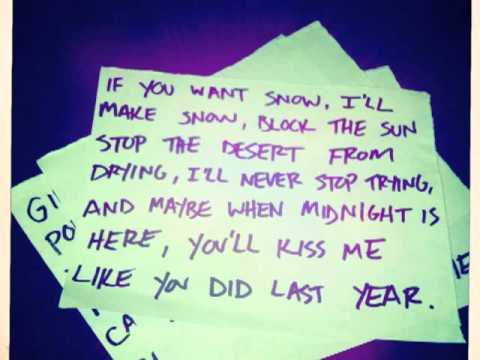 1 tag
Help Sparks The Rescue(@sparks the rescue) fund... →
2 tags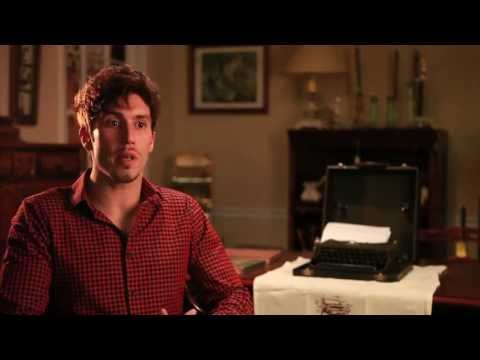 2 tags
3 tags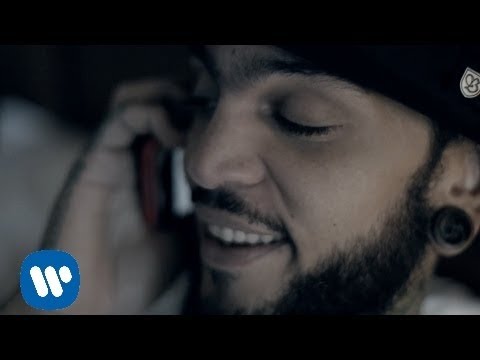 end of the semester.
these past few days have been ridiculous. i spent the weekend with my family and went to see a Christmas show - didn't get back home until Monday. the first thing i did was my extra credit assignment for my communications class. it took 4 hours to do - redic, i know. Tuesday and yesterday i had class until 1 and work from 4-11. today i have off which is why i'm FINALLY on the computer...
1 tag
dear lovely followers,
i just found out i have an extra credit assignment due tomorrow for my communications class and…well…i'm stuck. it has to do with media business and putting together a proposal and concept and…yeah. i actually have 2 due tomorrow, but the other one i can probably work out by myself. if you think you can help me at all, IM me on AIM: LoserfaceLucy i'd seriously...
strauchdomeman: how did i ever afford being a jonas fan only time i've ever spent nearly $100 for a ticket…yeah.
2 tags