August 2012
4 tags
4 tags
July 2012
3 tags
4 tags
3 tags
Update.
if you've noticed a lack of updates, that would be because i was on vacation and out of the country for the past week and a half. but here is where the good news comes in. while i was gone, one of our staff members/photogs had the chance to shoot Warped Tour and The Gaslight Anthem's album release show. expect to see some reviews and photos soon!
6 tags
Review:: In Currents | The Early November
This is a monumental day. The day itself is far from extraordinary, but here's the thing: I'm listening to a new record from The Early November. It's not important because I'm listening to it, I'm not conceited like that, but because it's even here. That alone is incredible. Here's the current situation. I'm sitting at my computer, and I haven't hit play yet. The list of twelve titles sits on...
warped tour.
anyone going Friday? :)
3 tags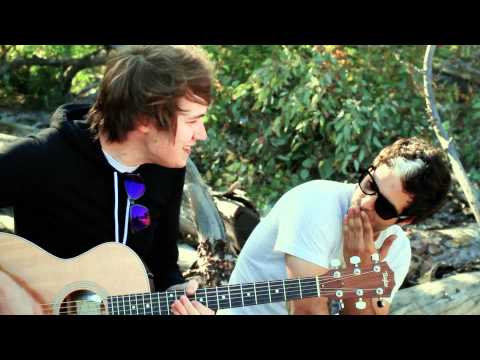 3 tags
2 tags
4 tags
Review:: Say Your Goodbyes | Nobody Yet
If The Art of Drowning-era A.F.I. and A Day to Remember had a baby together, it would probably sound something like Philadelphia's up-and-coming Nobody Yet. Right from the opening notes, this album hits hard and hits early. A heavy riff leading into "I'm Not Locked In Here With You, You're Locked In Here With Me" sets a high tempo for the rest of the album. Vocalist/guitarist Joe Humeas sounds...
2 tags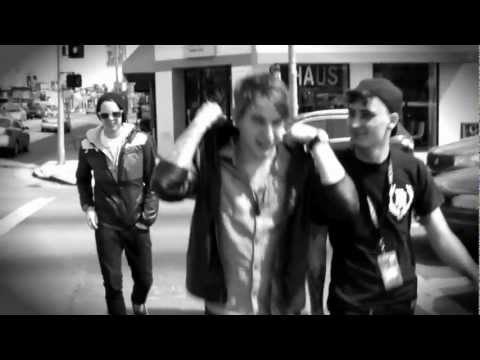 6 tags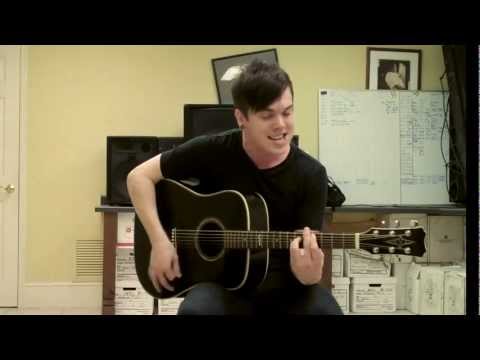 2 tags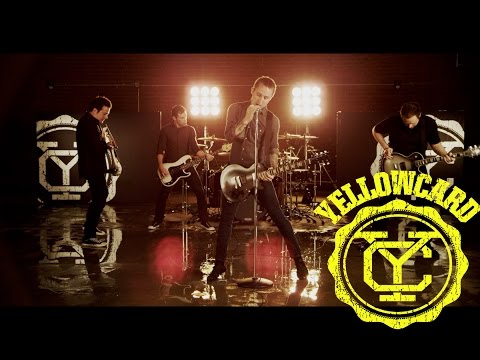 3 tags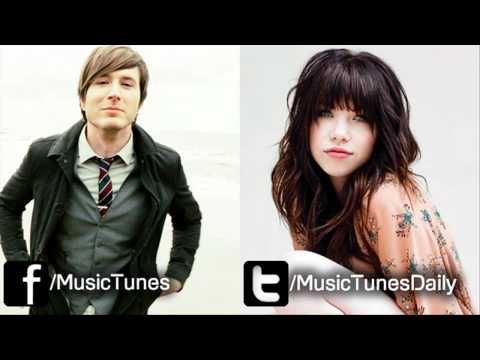 2 tags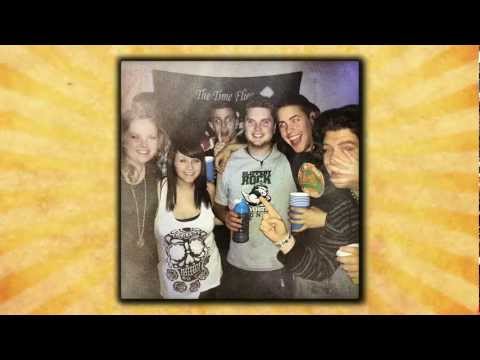 3 tags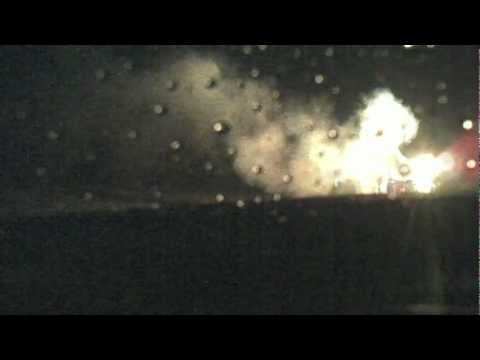 2 tags
2 tags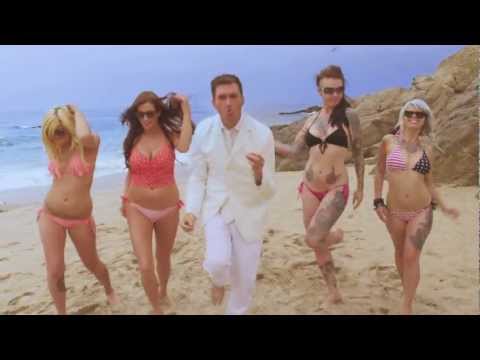 3 tags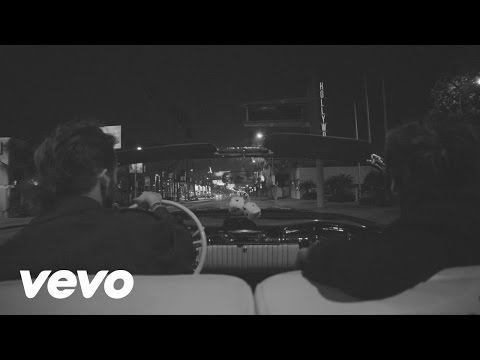 4 tags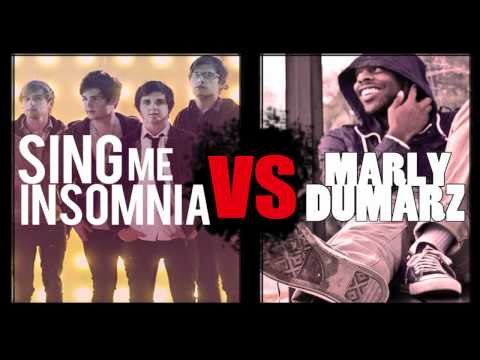 3 tags
2 tags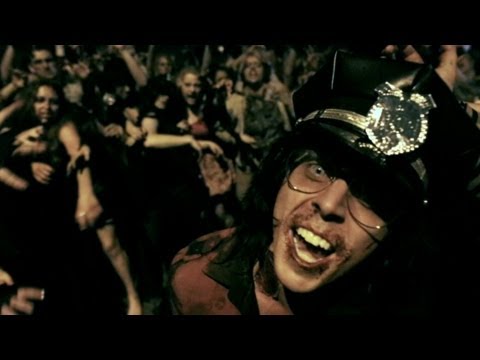 2 tags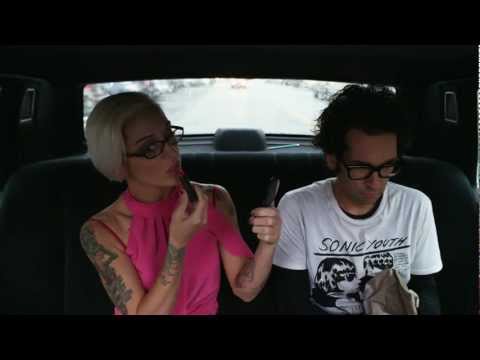 8 tags
Check this shit out! →
So, a friend of mine - who is now also a writer for Lucy Out Loud - also happens to love photography and take really great shots. Please take some time and go check out his page. I'd appreciate it :)
We The Kings Kidnapped Attempt In Malaysia
propertyofzack: We The Kings were almost kidnapped in Malaysia on a recent tour. Read up on the whole ordeal below by clicking "Read More!" Read More