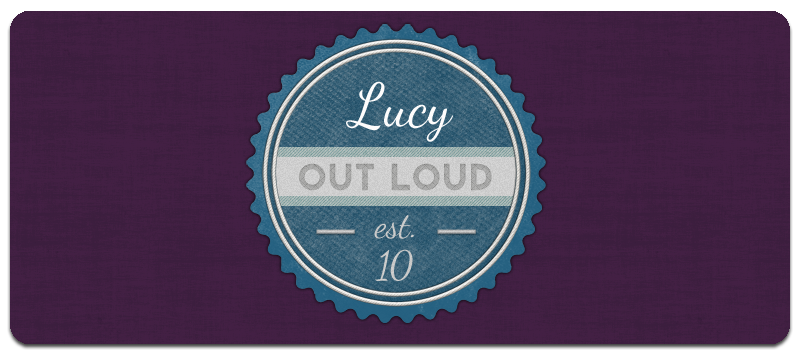 Album Art and Tracklisting for I Fight Dragons(@ifightdragons) new album, KABOOM!
Fanfare
KABOOM!
Save World Get Girl
cRaZie$
Gloria (Interlude)
My Way
With You
Fight For You
The Geeks Will Inherit The Earth
Disaster Hearts
Don't You?
Working
Before I Wake
Suburban Doxology
Album drops October 25th.
nerdyoreo reblogged this from lucy-out-loud

tumblrsfinestnyc likes this

lucy-out-loud posted this
Music is the only thing that makes sense.