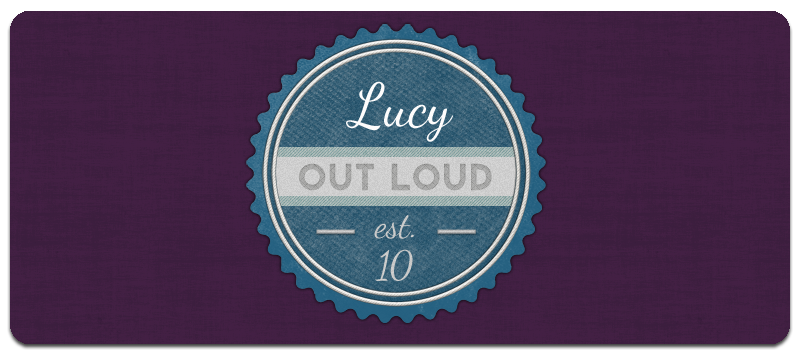 sidenote.
i'm 2 followers from 130 on here and 1 follower from 400 on twitter. help a girl out? :)
i give shout-outs to all my twitter followers. tumblr, on the other hand, i've stopped doing because after i gave them people unfollowed me. but i'll start em up again. gained 3 followers today! :)
http://twitter.com/Lucy_Out_Loud
Music is the only thing that makes sense.