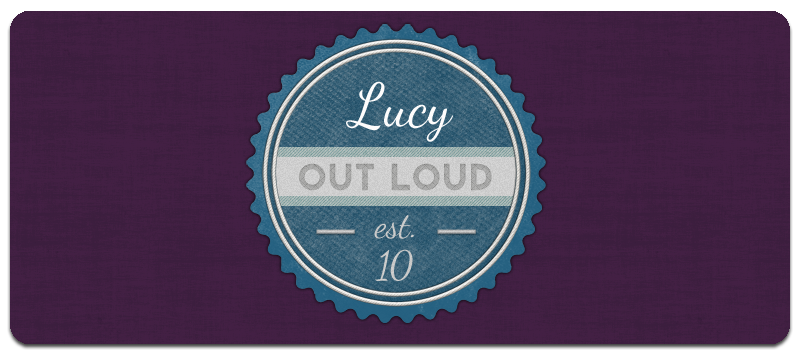 check it out!
my friend Cory from Indie Out Loud(@indieoutloud) did an interview about his clothing company! please check it out :)
"IOL quite simply is the embodiment of everything I stand for and believe in as a person. Hard work, good music, local growth and connectivity, and awesome clothing."
http://www.promos4awareness.com/in-focus-indie-out-loud/
Music is the only thing that makes sense.