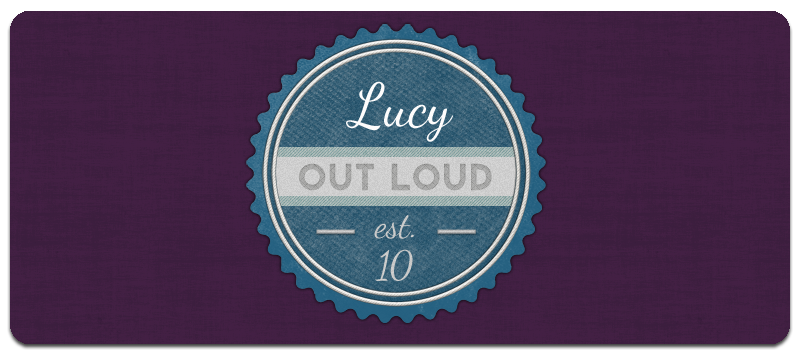 end of the semester.
these past few days have been ridiculous. i spent the weekend with my family and went to see a Christmas show - didn't get back home until Monday. the first thing i did was my extra credit assignment for my communications class. it took 4 hours to do - redic, i know. Tuesday and yesterday i had class until 1 and work from 4-11. today i have off which is why i'm FINALLY on the computer and posting. i honestly didn't intend for it to take this long. and tumblr from my iPhone basically refuses to work.
most likely there won't be any updates tomorrow because i finished my classes today, but still have to do 1 more paper for my mythology final. and i work from 6-midnight tomorrow night. next week is finals and if you're a college student like myself, you're probably stressing too. if not…i'm envious.
anywho, i'll try to keep you guys posted about everything! sorry for the delay!
Music is the only thing that makes sense.