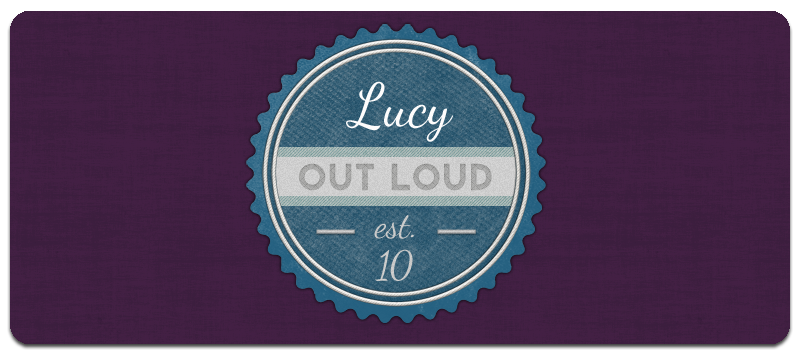 insanely tired.
not only are my finals this week, but work packed on hours for the holiday. i'm even working Christmas eve. i love my job right now, don't get me wrong, but i'm so tired. i usually work 20 hours - tops - a week. i'm working 37 this week.
and i have an 8am final tomorrow. i had to switch shifts today for work because i was supposed to be there from 6-midnight, but switched with someone for 12-7 instead. spent the past 3 hours doing my Mythology review, which i'm not even studying until tomorrow because i have 3 hours to kill before that exam.
the worst part is that Communications is one of my most important classes and i haven't even started studying until now. and i have no idea how the exam is even going to be because my professor gave us a review sheet filled with questions we had asked him that he said he would go over….he went over 5 out of 50+. i just need an entire day to sleep, watch Christmas movies, and cuddle up in my bed.
if you're wondering why i've been slacking with updating, that would be why.
Music is the only thing that makes sense.