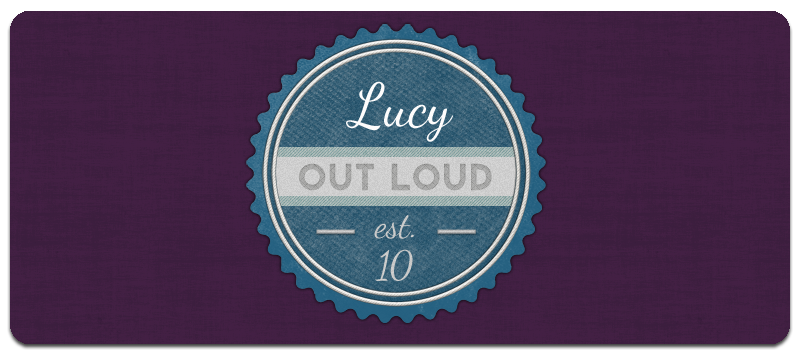 This Century(@thiscentury) will be releasing their new EP, Acoustics, in just a few days. You can find the tracklisting below.

1. Do It To Me
2. Hopeful Romantic
3. Indigo Girl
4. Sound of Fire
5. Everywhere Everything

To hear a clip of each of the songs, click here.
anderam reblogged this from lucy-out-loud
lucy-out-loud posted this
Music is the only thing that makes sense.