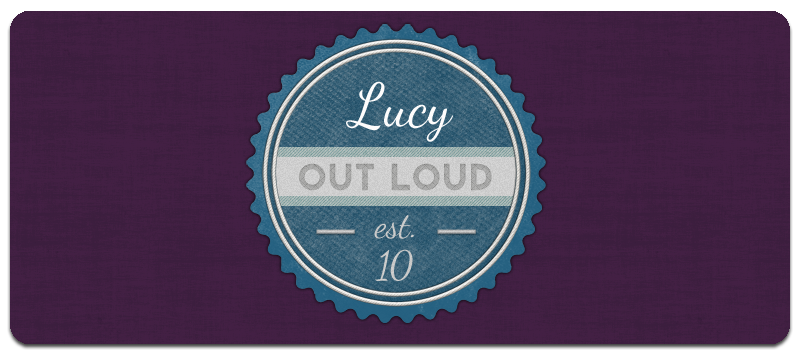 birthday week.
the beginning of the week was spent doing a shitload of schoolwork, but towards the end of the week it consisted of a bunch of hanging out with friends.
Thursday night we caught the Cassadee Pope tour at Mexicali in Teaneck. On top of catching the show, we also had the chance to interview one of the openers - Darling Parade. This week we'll (hopefully) be posting our interview, which also includes a bit of Cassadee and Stephen[Jerzak], a few songs performed that night, and a few pictures. haven't attended many shows in the past few months, but it definitely was the best so far. the tour is going on for another week so if you have the opportunity, head out to a show!!
tomorrow i'll be doing some family stuff, but we'll be getting back to posting ASAP! :) ALSO - we're still looking for a few extra music interviewers. if interested, contact us!
Music is the only thing that makes sense.