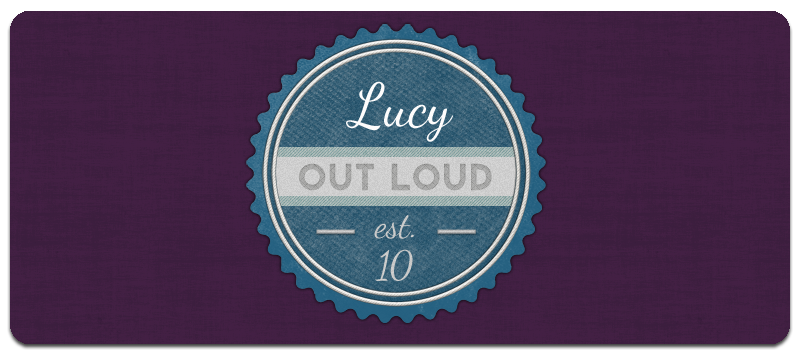 Do YOU want to help out Lucy Out Loud?
we've still got positions available if you're interested in writing music reviews.
if you feel like you can contribute as a reviewer or any other way, send us a message in our inbox or on twitter(@loserfacelucy or @lucy_out_loud) and we'll see if we can figure something out!! :)
Music is the only thing that makes sense.