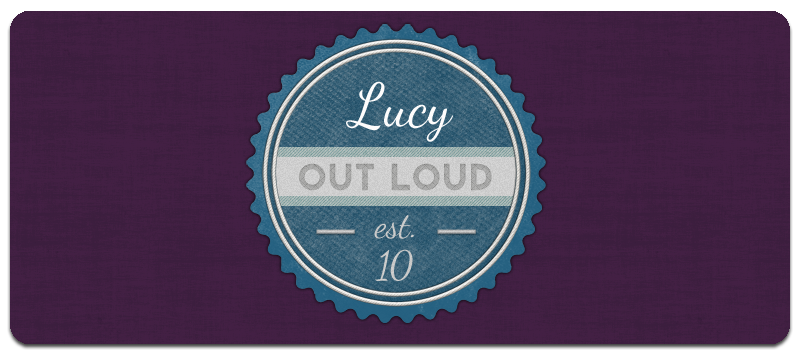 We Love Like Vampires - Sparks The Rescue
whenever i hear this song i think of the show in March. at the time, the girl i hate and i were still friends, so she came along with my friends and i. after the show when we went to meet the guys, she went up to Alex and was saying how she came up with hand motions for this song.
his facial expression was HILARIOUS. i was dying in the inside. i tried not to laugh just so she wouldn't feel bad.
fuckyeaahtobymcallister likes this

fuckyeahalexroy likes this

lucy-out-loud posted this
Music is the only thing that makes sense.