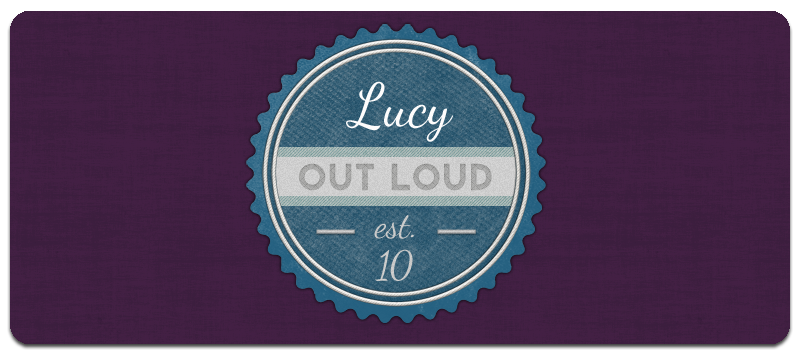 NEW: Punk Goes X
The Winter 2011 X Games have teamed up with Fearless Records to release Punk Goes X. It's a mix of songs from previous Punk Goes… albums including Punk Goes Classic Rock and Punk Goes Pop 3.
Tracklisting:
Over The Mountain - The Word Alive
Mountain Song - Sparks The Rescue
Down - Breathe Carolina
Pour Some Sugar On Me - The Maine
Paper Planes - This Century
More Than A Feeling - Hit the Lights
Run This Town - Miss May I
Caught Up In You - We The Kings
Heartless - The Word Alive
Take Me Home Tonight - Every Avenue
Hot 'N Cold - Woe, Is Me
are YOU planning on buying Punk Goes X?
lucy-out-loud posted this
Music is the only thing that makes sense.