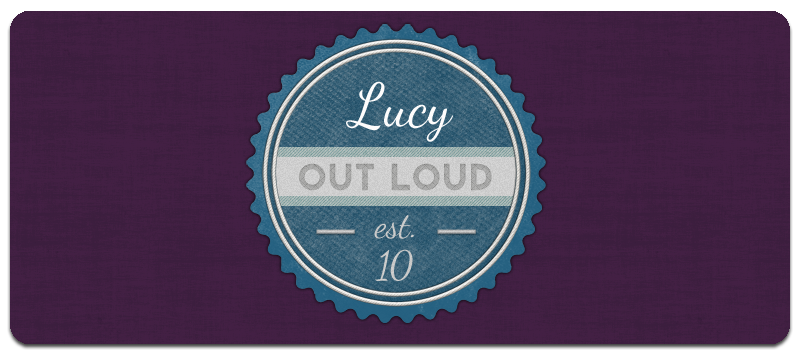 Poetry Corner!
so I had to do an extra credit assignment for English for our Literary magazine and I came up with this one, Dear ____, , in about 5 minutes. My friend Gloria helped me with a couple lines, and it helped a lot. I think I might do a Poetry Corner every week or so if I end up writing more again. Haven't written in a while ANYWHO! enjoy. it's one of my best.
Dear _______,
Good morning my love,
how are you today?
It's been quite a while
since I've seen your face.
To see you smile
is like heaven above.
It makes me float on air
as if I were a dove.
I think of your laugh
on a sunny day,
even though it seems
so far away.
I'm writing this note
so you'll remember me.
I'll see you tomorrow,
if only in my dreams.
Music is the only thing that makes sense.