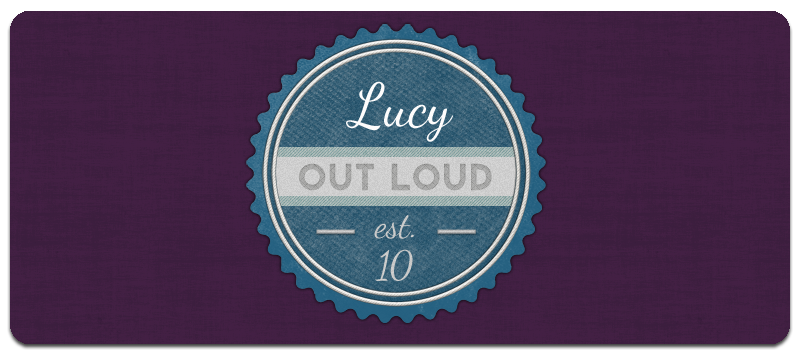 NEW: The Dangerous Summer(@dangeroussummer) tour dates.
Featuring: Sparks The Rescue, The Graduate, and The Scenic
March 15 New York, NY-The Studio at Webster Hall
March 17 Allentown, PA- Crocodile Rock
March 18 Manheim, PA- Laserdome*
March 19 South Hackensack, NJ- School of Rock
March 20 Philadelphia, PA- The Barbary
March 22 Pittsburg, PA- Smiling Moose
March 23 Akron, OH- Musica
March 24 Grand Rapids, MI- Mxtp
March 27 Madison, WI- The Loft
March 30 Sioux Falls, SD- Latitude 44
March 31 Omaha, NE- Sokol Underground
April 6 Bend, OR- Poet House
April 7 Walnut Creek, CA-Red House
April 8 Bakersfield, CA- Jerry's Pizza
April 17 Oklahoma City, OK- The Conservatory
April 20 Nashville, TN- The End
April 26 West Columbia, SC- New Brooklyn Tavern
April 28 Harrisonburg, VA- The Blue Nile
* - supporting acts on this show are Ivoryline, I Call Fives
jeannierocket reblogged this from fuckyeahalexroy

kickingcrossesdown reblogged this from raindancingintraffic

raindancingintraffic reblogged this from fuckyeahalexroy

fuckyeahalexroy reblogged this from lucy-out-loud
polar-bear-king said:

omfg the Graduate, I have to go to the Grand Rapids one.

lucy-out-loud posted this
Music is the only thing that makes sense.