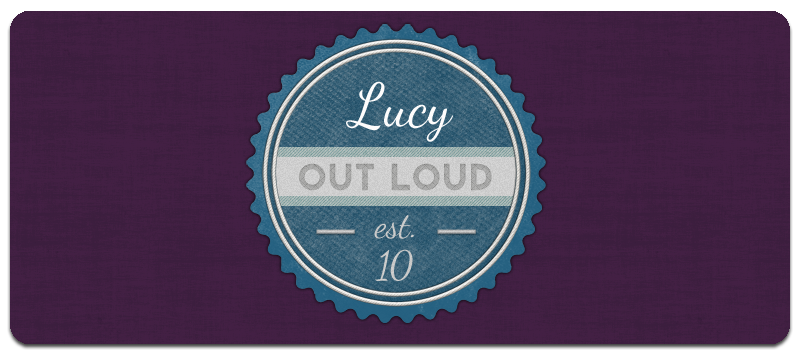 Reblog if you aren't going to get a New Years kiss
jessicahmonstah:
thehollyscene:

david-get-dangerous:

gescapes:

dan-erz:

-ryan:

travs:

holdingmyown:

totallyqueer81:

squishycool:

billiejoesbabydoll:

eastcoastfriendship:

oneofmylies:(via mercedesbrown)


*sigh*

as always :-(

By choice! :D The next kiss I give will be for real and not out of lust.

i never have

For the seventeenth year in a row! YAY. loljk
Music is the only thing that makes sense.