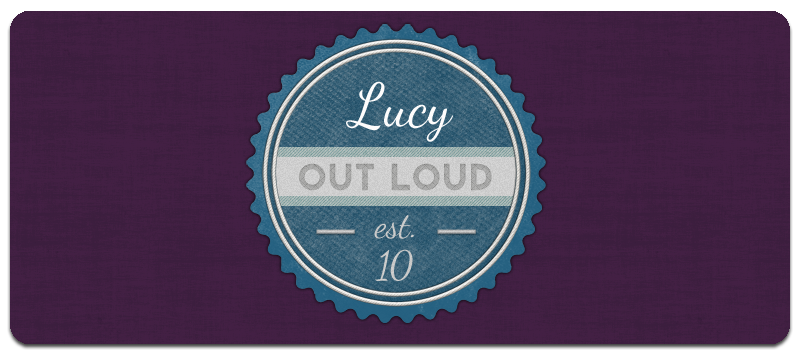 Review:: Cinematics | Set It Off
Is "orchestral pop-punk" a musical genre? With A Fever You Can't Sweat Out-era Panic! at the Disco, The Matches, and The Used circa Lies for the Liars, we've experienced our fair share of hyperactive string sections providing us with something new and catchy. Now, with Tampa's Set It Off, we have another group headed in a great direction with their debut full length Cinematics.
"Thoughts That Breathe" is a brief 28-second introduction that makes you feel like you're being dragged into the castle's dungeon, a quick half-minute of eerie violins and creepy synthesizers before leading directly into "Nightmare," which introduces us to fast-paced romp led by Carson's high vocals back by additional strings and piano work.
The basic lead-in to "Swan Song" draws back the theatricalities of the previous few minutes, showing Set It Off's ability to tone it down (a bit, the strings come back later on in the track) but still deliver. The lull doesn't last long, with the delightfully-chaotic "Plastic Promises" following. Two minutes in, a shouted "Are you ready?" brings in a swaying choral combination of gang vocals, horns, and a brief Carson falsetto that teases something great before a lullaby carries the album into "I'll Sleep When I'm Dead."
At this point, this is the best point on the album. The band is cohesively great in all elements, and Carson's vocals are spot-on (listen to him sing "internal clock" at 1:18). Another break from the music is a shout-out to "all insomniacs" set to swirling violins before a heavy breakdown and the grittiest vocals thus far.
"No Control" starts with slow piano and clean vocals, but these are quickly replaced as Danzinger summons the rest of the band to interrupt the brief peacefulness. The cleanest, most-classical use of the strings section brings us into "Dream Catcher," where Set It Off shines. The album's best and most positive song has Carson singing "It's almost like I fell asleep / my doubts have seemed to fade / because I've opened up my eyes to see / I'm right where I plan to be today. / Cast your net, cast it out / and I hope to God you scream and shout / It's everything you want and maybe more. / Doesn't seem out of reach / hit the ground and run with both your feet. / Here's a lesson that I hope to teach / believe you'll be a dream catcher."
Both "Freak Show" and "Distance Disturbs Me" give solid performances both vocally and musically, but neither really stands out after following the tracks before it. On their own, they are actually quite good, but fail to make many waves when placed between the album's two highlights – "Dream Catcher" in the front, and "Dad's Song" following them up.
Another slower song set to piano, "Dad's Song" is a tribute to a father and a stellar performance, progressively building with each chorus of "So I'll say I finally wrote your song at last / sorry that this one came out so sad. / Every tear I had / was shed for the man that gave me a better sense of life and meaning to motivate. / There's no shortcuts to success / I'll wait for his guiding hands / my guardian angel until the very end," until the full band deliver a powerful outro played underneath a heartfelt Carson wailing "Tears can't run dry when I start to cry / when I hear people speak of how / you'd be so proud of me. / And now I hope this song will reach your ears / that solved all my darkest fears. / I once was blind, but now it's clear / wherever I go, I know that you'll be near."
The synth-infused "I'd Rather Drown" is an aggressive, gritty, middle-finger-in-the-air full of fast piano keys, witty lyrics, looping background vocals, and a catchy clap-track before fading away into "The Grand Finale," a violin-filled perfectly-fitting conclusion we'd expect from Cinematics. It gives us our first taste of heavy screams, and the long wait makes them work even better.
With such a varying degree of musical tastes that Cinematics could appeal to, and an impressive tour resume over recent months to boot, there's no reason Set It Off shouldn't expect to see a spike in their popularity in the very near future.
Rating: 3.75/5
Total Runtime: <40 min
Release Date: September 18th
Tracklist:
1. Thoughts That Breathe
2. Nightmare
3. Swan Song
4. Plastic Promises
5. I'll Sleep When I'm Dead
6. No Control
7. Dream Catcher
8. Freak Show
9. Distance Disturbs Me
10. Dad's Song
11. I'd Rather Drown
12. The Grand Finale
Lineup:
Cody Carson – Vocals
Dan Clermont – Guitar
Zach Dewall - Guitar
Austin Kerr - Bass
Maxx Danzinger – Drums
Music is the only thing that makes sense.