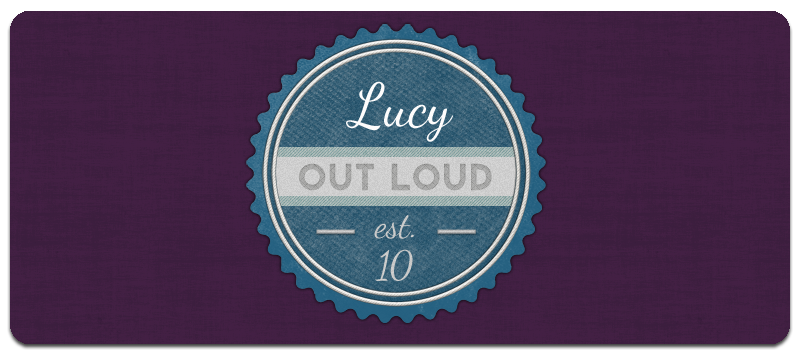 legitbum:
And I know we get a little crazy.
And I know we get a little loud.
And I know we're never gonna fake it.
We are wild, we are free, we are more than you think
So call us freaks but that's just the way we roll.

reason why i'm not in this is because i was the one that took it lol
i love my friends.
weirdness and all :)
lucy-out-loud reblogged this from letsgetrightbacktothebasics

as-told-by-tristina likes this

letsgetrightbacktothebasics posted this
Music is the only thing that makes sense.