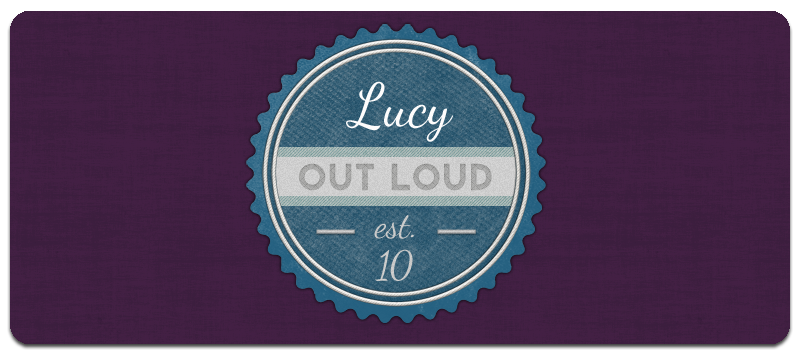 formspring.me
favorite stuffed animal?
well…i have 2.
my first is a dog that i got for christmas a few years back. he was like, that comfort stuffed animal that you'd go to. every time there was a thunderstorm, went straight to fluffy! (aka his name) lol

my other favorite is Teddy James :] actually, his name is Evan James, its what my friend legally called him. he has a birth certificate and all. Teddy James is a nickname because i'm friends with the actual evan. so…yeah. but he's my new favorite. thanks nicole and duke <3
Music is the only thing that makes sense.