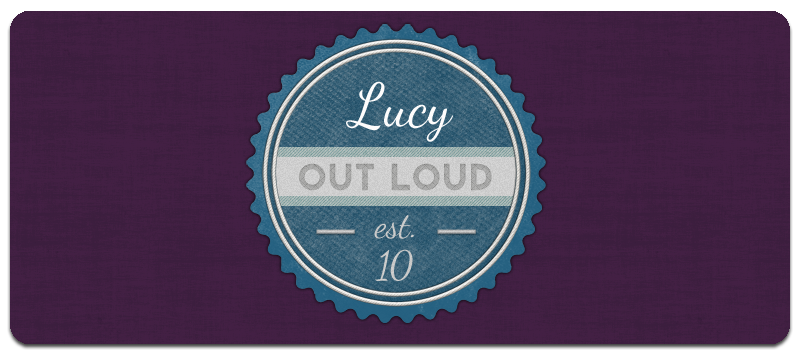 formspring.me
do you have any jealously/hatred towards anyone?
i think hate is a strong word, even though i have probably used it a bunch of times, i don't always mean it. and at the moment,no. maybe annoyance towards someone, yes. annoyance with pissed off. yes.
jealousy, never. i have nothing to be jealous of.
Music is the only thing that makes sense.