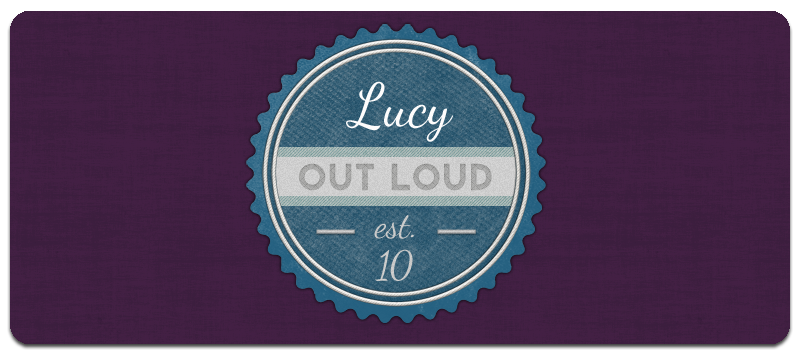 Interview With:: Fritz Montana
First off, please introduce yourselves and tell us your roles in the band.
We are Fritz Montana, a blues/indie rock trio centered in the Bay Area. David Marshall is our guitarist/vocalist, Matthew Haggarty bangs the drums, and Kevin Logan slaps the bass.
Although Fritz Montana has only been a band for less than a year, you guys released your debut EP this past May and you've really made a name for yourselves. What do you think sets you a part from other local bands?
David's voice really helps our music stand out from many of the local bands. The raw, natural feel really mixes well with our variety of rock and is a cool signature to our sound.
You guys basically classify yourselves as a blues/indie rock band, but your sound is much more than that. When forming Fritz Montana did you know what direction you wanted to go in as a band or was it a lot of experimentation to create your sound?
We originally wanted a female vocalist in order to emphasis a soul sound (a la Alabama Shakes) and it's definitely recognizable in our EP. After we decided on David to sing lead, we've started doing some experimenting and having fun with what sort of songs we would want to write more of.
Within the past few months you've received some great exposure through Infectious Magazine, Substream Magazine and you most recently played LIVE 105's Not So Silent Night alongside Kings of Leon and Queens of the Stone Age. When forming Fritz Montana did you ever imagine receiving so much exposure in such a short amount of time?
Never did we think we'd have this sort of exposure six months into releasing our first EP. Playing at NSSN was an incredible experience and it was entirely thanks to all the support we've received. Now we hope we can pay everyone back by doing some great things.
After reading that Substream interview and as an extreme Die Hard fan it is only fair for me to ask - which Die Hard is your favorite movie?
The original for the holidays, With A Vengeance all other seasons.
You guys have played shows here and there, but you've yet to do a full tour. If you could create a dream tour, who would be on it and what would it be called?
The Neighborhood would definitely be someone we'd want to tour with- we really like their music. But since this is a dream tour we'd also want Bob Marley and The Rolling Stones.
It's been a few months since you've released new music. Are you working on anything now/can we expect a new album in the near future?
We have tons of new music to release and are planning to record at The Panda Studios in the very near future, so we will have a new album early next year to release! Yeah!
What can we expect next from Fritz Montana?
…the unexpected…and new music.

Fritz Montana:: Facebook | Twitter | Soundcloud
Music is the only thing that makes sense.