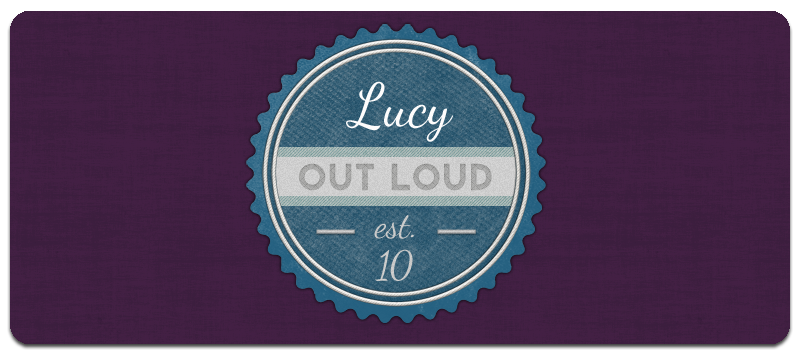 Review:: Cinematics | Set It Off
Is "orchestral pop-punk" a musical genre? With A Fever You Can't Sweat Out-era Panic! at the Disco, The Matches, and The Used circa Lies for the Liars, we've experienced our fair share of hyperactive string sections providing us with something new and catchy. Now, with Tampa's Set It Off, we have another group headed in a great direction with their debut full length Cinematics.
Music is the only thing that makes sense.