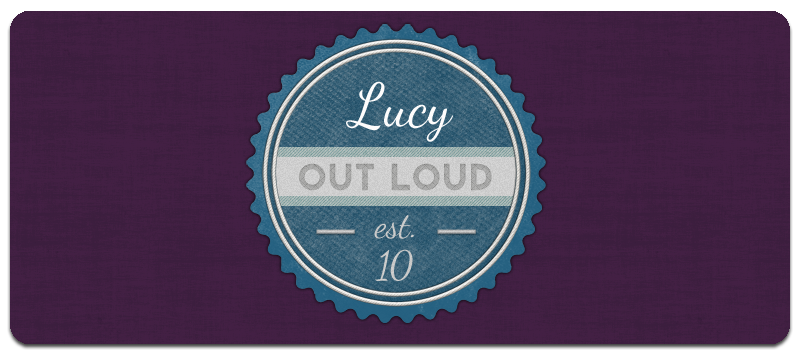 Do YOU want to help out Lucy Out Loud?!
We're currently looking for music reviewers! That includes writing reviews on EP's and albums of any and all genres! If interested, leave your e-mail address in our ask box or as an @reply to @loserfacelucy. Also include a reason why you think you should be chosen! We will contact you back sometime this weekend!

Sidenotes:
Positions as music reviewers are unpaid!

Serious inquiries ONLY! We're looking for reviewers who will respond frequently and will be able to finish their reviews by the deadlines given to them.

Thanks for reading! if you have friends interested, reblog this post so they can see :)
Music is the only thing that makes sense.