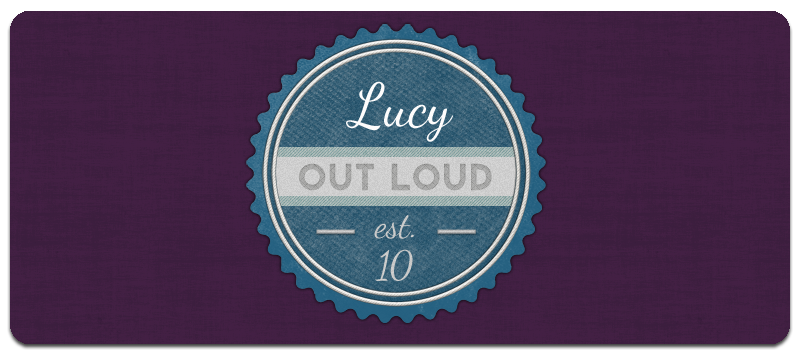 #nowplaying: 29 - Colby Domino
this kid has some great music. i used to hang out with him on stickam with a few friends, every week for like 2 or 3 months. haven't hung out on there with him in forever. but his music is amazing.
give him a listen: www.myspace.com/colbydomino
Music is the only thing that makes sense.