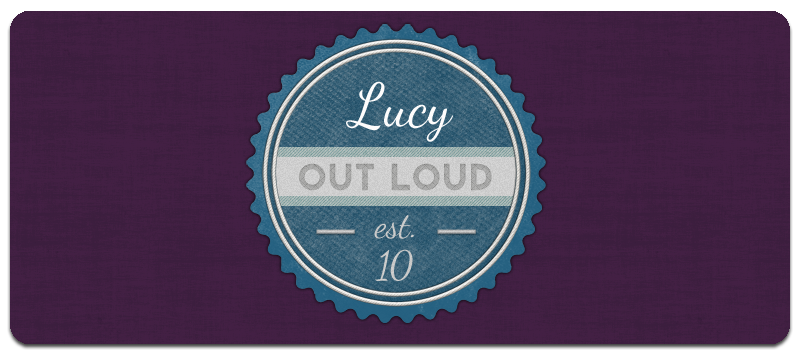 random time.
i haven't been on much today, which i have to apologize for. i tried updating last night since it snowed forever and i had nothing better to do lol but tumblr fucked up a bit and wouldn't let me post much. anywho, gonna update a bit more tonight on things that have happened within the past week.
in other news, just realized that a box that came in the mail yesterday wasn't under my moms name - it was under mine and ended up being my camera. playing around with it a bit. in love. that's all haha
tomorrow will be an interesting day. i hear back from the store i applied to and had my interview at the other day, i have my driving test in the morning, and a music midterm in the afternoon. i'm actually not nervous about any of it, which is slightly shocking to me, but definitely okay. the whole waking up at 6 30 thing….yeah, that's NOT okay.
Music is the only thing that makes sense.