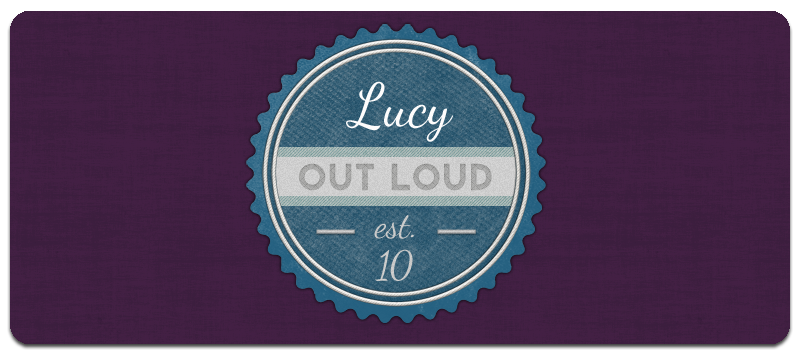 heatherthomason:
So glad I recorded this the other night! Watching now!!!!
the top comment says "I love being white and learning about my vast tapestry of cultural heritage from youtube videos like this one."
i fuckin love this movie. so glad i have it on dvd.
thestellamalone likes this

hannahray likes this

caricatastrophe said:

ugh, i missed it!

lucy-out-loud reblogged this from heatherthomason

miscountingstars likes this

heatherthomason posted this
Music is the only thing that makes sense.