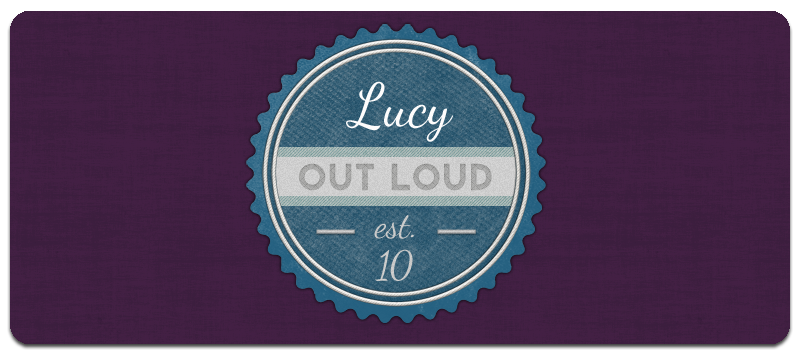 There's currently a possibility of the Gym Class Heroes dropping off their co-headlining tour due to lead singer, Travie McCoy's current illness. For more information you can read a statement from The Dirty Heads below:
As you may or may not know, gym class has an illness in the band and has canceled the last few show. while we hope travy gets better soon (nothing worse than being sick on the road) there is a possibility they may jump off the rest of the tour, wich is a bummer! But the last thing we wanna do is cancel the whole tour. so no matter what happens we wanna stay out and keep playin music and putting on the best shows we can for you guys. Wether its playing for 2 people, 20 people or 2000 people we are staying out. thank u guys for your continued love and support. we love you peace!!!!—- And its the first time we are playin some new songs!! Hope you enjoy.
lucy-out-loud posted this
Music is the only thing that makes sense.