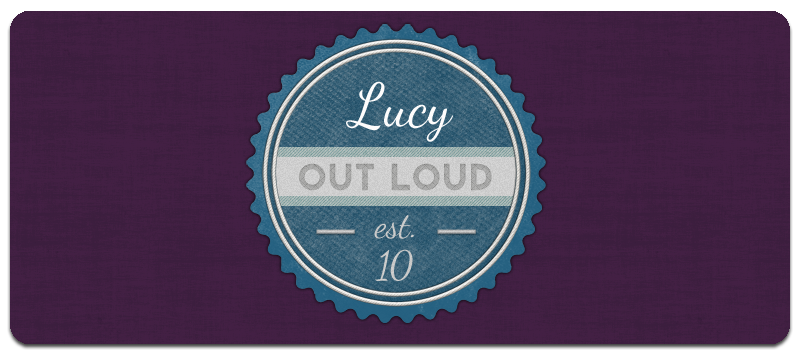 in my communications class, we had to choose our favorite disney character. i said winnie the pooh, but didn't have a legitimate reason other than that i had a small winnie the pooh when i was little and it was like my safety toy. i went everywhere with it. winnie the pooh will always be in my heart, no matter how old i get.
i don't want to grow up, i'm a disney kid.
Music is the only thing that makes sense.