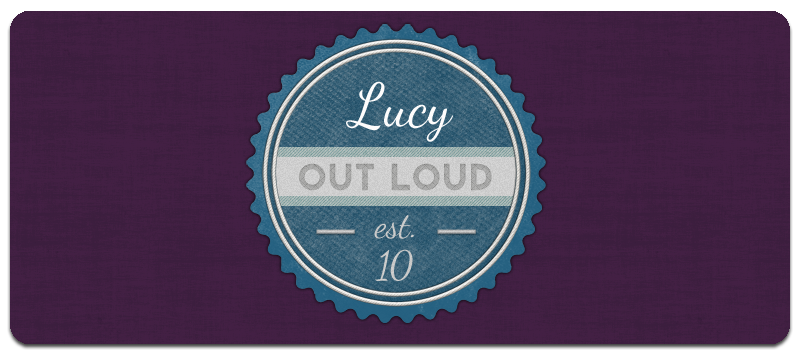 i need a new memory card.
i also a need a job so i can buy this memory card. i currently have 6 memory cards.
two 1gb
a 2gb
two 4gb
two 8gb
the majority of them are filled. i hate deleting pictures because my computer always crashes. i'm currently going through one of my 8gb ones to delete all the videos. that should clear up some space.
Music is the only thing that makes sense.