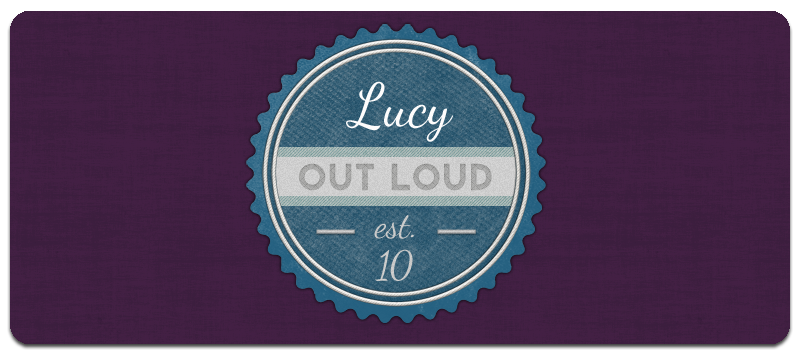 UPDATE:
The Early November(@theearlynov)'s second reunion show was originally set to have Hit The Lights, The Dangerous Summer, and Young Statues open. However, since The Dangerous Summer has dropped off the show, it's been confirmed that A Great Big Pile of Leaves will be replacing them.
topshelfrecords likes this

pinkstereo likes this

ubasuteyama reblogged this from lucy-out-loud

ubasuteyama likes this

agreatbigpileofleaves likes this

fragiledesign reblogged this from lucy-out-loud
lucy-out-loud posted this
Music is the only thing that makes sense.