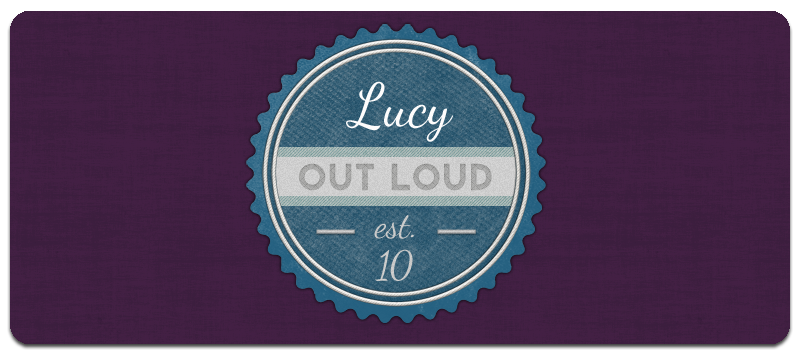 Weatherstar Streams Christmas EP
propertyofzack:
Weatherstar has released his new holiday EP titled Christmas Makes The Heart Grow. Stream the full EP here and a song called "It's Not Christmas Without You Here" below by clicking "Read More".

Read More
lostechelon likes this

lucy-out-loud reblogged this from propertyofzack

foreverthesickest14 likes this

cuss-off likes this

sasskarthh likes this

propertyofzack posted this
Music is the only thing that makes sense.