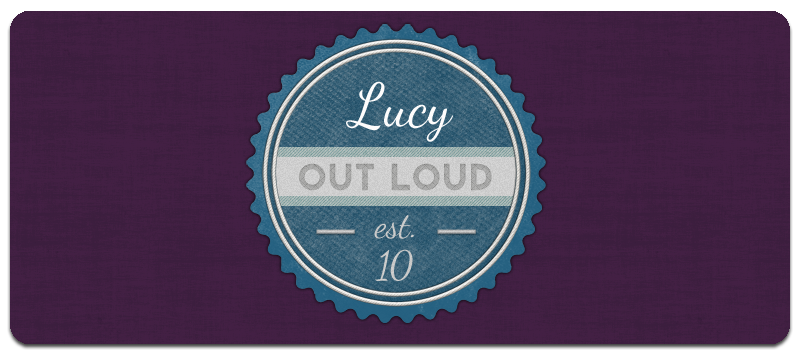 ohsodashingpanda said:

since when?

unicornbloodbathe said:

haha technically that's what they've always been. but no. one really paid much attention to "the shout" they always thought nsn was just christofer drew. is eatmewhileimhot still making music?

lorddisick-inthisbitch likes this

spiced-owl likes this

horanscalum likes this

radicalsmyanthem likes this

wastedtimeonyou likes this
Music is the only thing that makes sense.