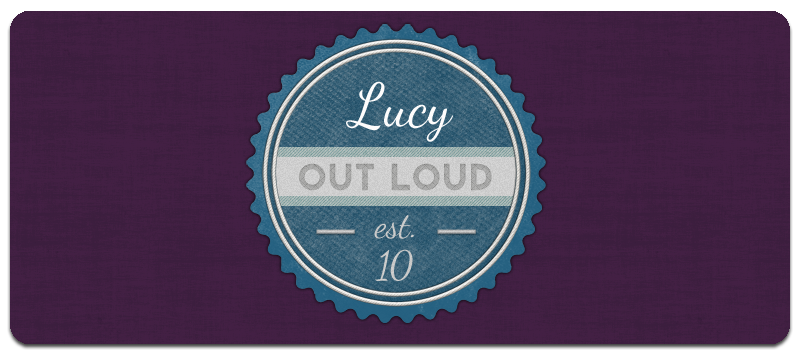 The Bigger Lights are headlining a show at SoR in December.
with For The Foxes and The Scenic.
i haven't seen The Bigger Lights since January and For The Foxes since last December. and i run the street team with Nicole for FTF!
but of course, it's on a Thursday. what happened to weekend shows? ugh.
Music is the only thing that makes sense.