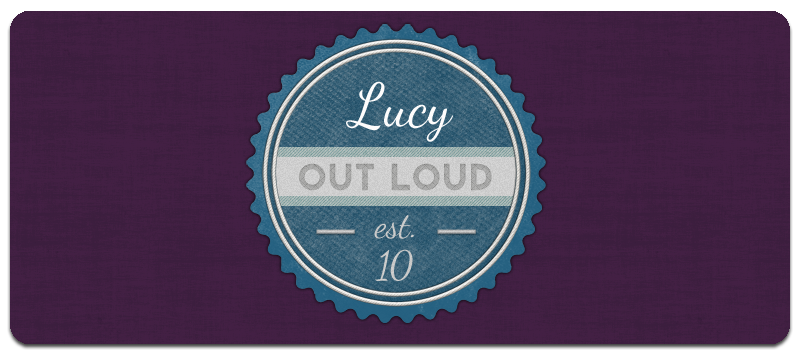 just made some brownies. let's just say i was betty crocker for halloween
kinda bummed i didn't go trick or treating or anything. staying at home sucks.
oh well! trying to find a movie to watch.
in the meantime, haven't had any questions and/or comments in a while. leave something? go anon if you wish. it really doesn't matter!
leave me something random, interesting, crazy, smarticles, music related, movie related, WHATEVER! :) http://lucy-out-loud.tumblr.com/ask
Music is the only thing that makes sense.