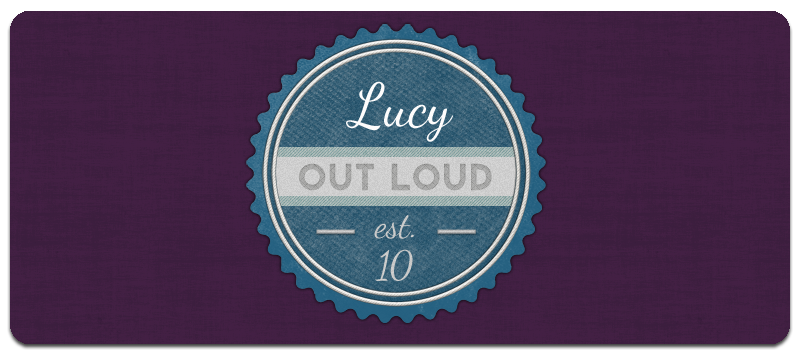 was watching the new CTFxC vlog and they were in DC for the rally to restore sanity/fear. i'm almost done watching the video and they're walking in between the Lincoln and Washington monuments. thought i'd share a picture that i took when i was there a few months back.
Flickr.
lucy-out-loud posted this
Music is the only thing that makes sense.