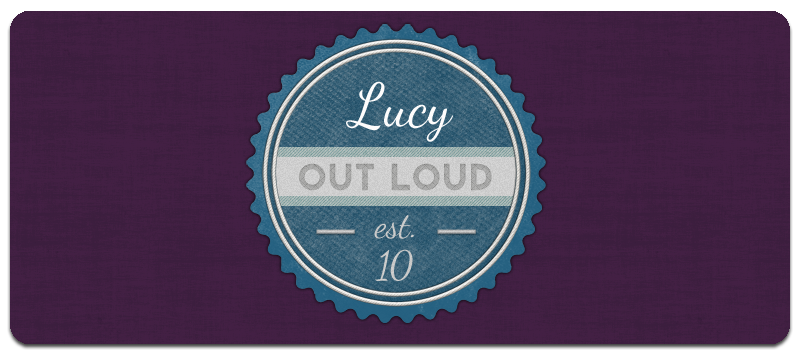 i want to go back to DC.
we went during Spring break i think and it was BEAUTIFUL there. we were only there for 2 or 3 days. i tried to take a lot of good shots. i got a few, but i'd want to go back and take my time at each place instead of rushing, which we kind of did. my parents fault, i swear.
Music is the only thing that makes sense.