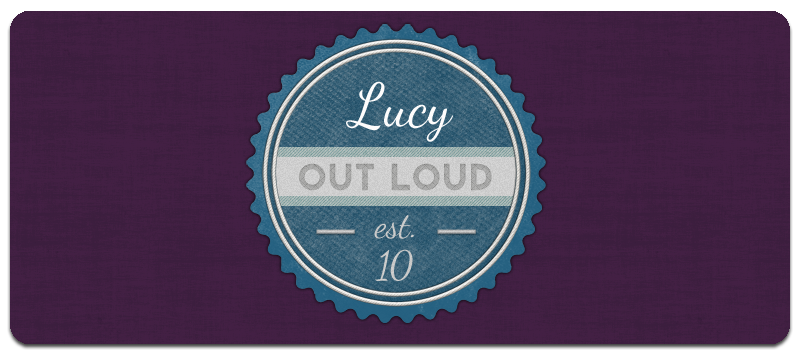 back + new plan.
done with school for the next 3 weeks. only working 18 hours this week when this past week i worked 37. much more reasonable AND no shifts until midnight! i'm a happy camper :)
and yes, i know i'm behind on updates, but i've got a plan. i'm thinking that instead of posting a shitload of times, i'll just do one post including everything i haven't been able to post yet.
i also FINALLY have time to send out some emails and work on some interviews. on top of that, i'll be doing a collab giveaway/contest in February with a really great band and clothing company. all details will be announced next month, so be on the lookout.
let me know what else you guys want to see AND feel free to recommend some artists to me! hope you guys have had a great Christmas and/or holidays!
<3 Luce
Music is the only thing that makes sense.