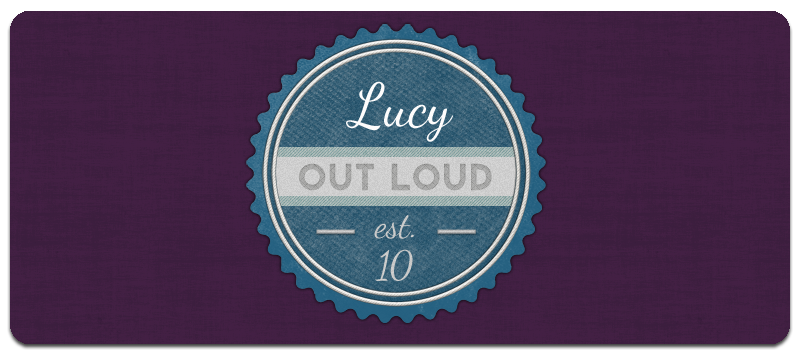 jamielofidelity:
In order to make RaleighPalooza come to life, Lo Fidelity will not be at The Bamboozle Festival in New Jersey this year.

I hope all of Lo Fidelity's friends and supporters who are attending have the ultimate Bamboozle experience and see some incredible bands in Asbury Park!

We'll see you next year, Bamboozle!

Jersey, Lo Fidelity might just see you this summer!

I hope everyone is living, loving, and keeping it real.

Jamie
i love this.
lucy-out-loud reblogged this from jamieinreverie

lo-fidelityinc reblogged this from jamieinreverie

sickmoshbro likes this

babybrowniespecial likes this

raleighpalooza likes this

jamieinreverie likes this

lofidelitystreetteam reblogged this from lo-fidelityinc

lofidelitystreetteam likes this

lo-fidelityinc likes this

jamieinreverie posted this
Music is the only thing that makes sense.