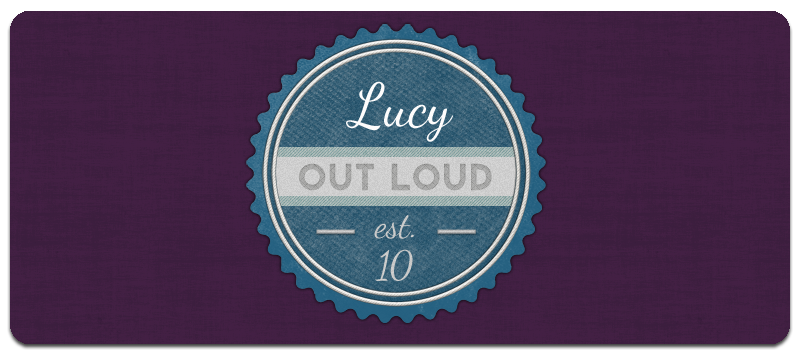 have you voted for Sail By The Stars(@sailbythestars) yet?! he just broke the top 100 in the Converse Presents: Get Out of the Garage Music Contest!
go help my bud out and vote for him! you can vote every day til December 15th!
http://getoutofthegarage.sonicbids.com/BandDetails.aspx?b=20566&bn=Sail%20By%20The%20Stars
Music is the only thing that makes sense.