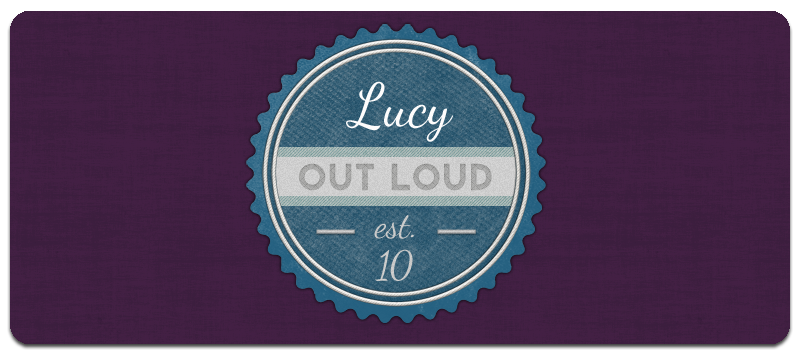 We Are The In Crowd MTV's Buzzworthy interview
hopelessrecords:



Take a look at MTV's Buzzworthy interview with We Are The In Crowd; show them some love by commenting on the post!

You can also watch the music video for their song "Both Sides of The Story"!

Read and watch here: http://bit.ly/eEZjRi
lucy-out-loud reblogged this from hopelessrecords

hopelessrecords posted this
Music is the only thing that makes sense.