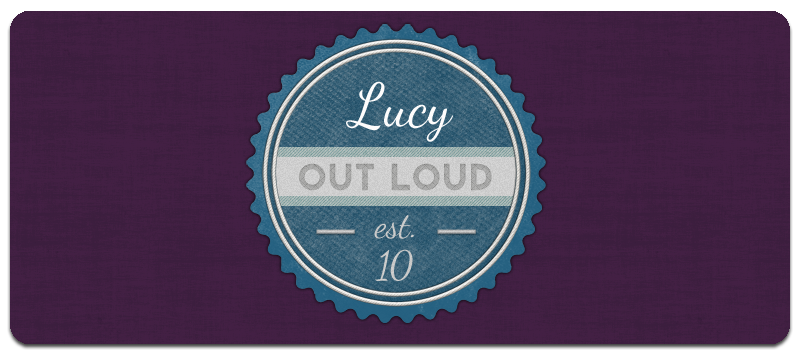 i've had Sparks the Rescue in my radio
for the past two weeks. i always get pumped for shows by listening to the band i'm going to see. but i don't see Saturday happening.
not only am i bummed that i don't get to see YMAEWK, Amely, Sparks, and TMO, but i don't get to see Emma. last time i saw her was at the Stereo show at the end of August. not fuckin cool.
downside to having friends that don't live in state.
time to change up the cd in my radio.
jstarr0614 said:

AMELY IS AMAZING! This isnt coming around here so I dont get to go either :(

lucy-out-loud posted this
Music is the only thing that makes sense.