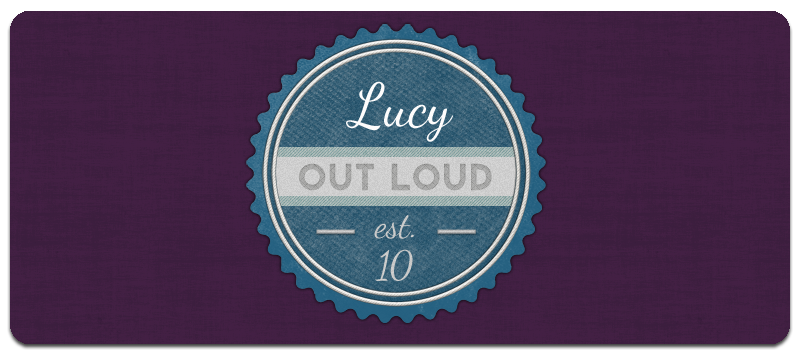 i can honestly say
i miss updating. the end of this semester has been a lot more stressful than last semester was, but we're hoping to be back and running soon!
some things to keep in mind: we're always looking for interviews and music reviewers! feel free to leave some suggestions in our Ask box or say hi over at the LOL facebook page and let us know what you want to see more of!
Music is the only thing that makes sense.