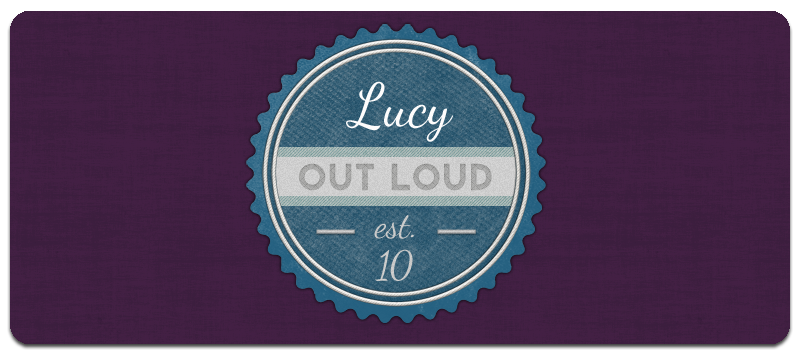 RALEIGH AREA - LoFi Warehouse Show TOMORROW!
jamielofidelity:
HEY. Lo Fidelity will be hosting a last minute show in the back of our office in our warehouse space.

Follow Your Hero, American Verse, and Ever After will be playing!

Doors: 8PM // Leave: 11PM

BYOB and no fucking bullshit. If you are a thief, please don't show up.

*If you skate, bring your board. We have a section of the half pipe from RaleighPalooza ready to go!*

ADDRESS: 436 C US Highway 70 EAST - Garner, NC 27529
lucy-out-loud reblogged this from jamieinreverie

built-by-machines likes this

jamieinreverie likes this

lo-fidelityinc reblogged this from jamieinreverie

lo-fidelityinc likes this

jamieinreverie posted this
Music is the only thing that makes sense.