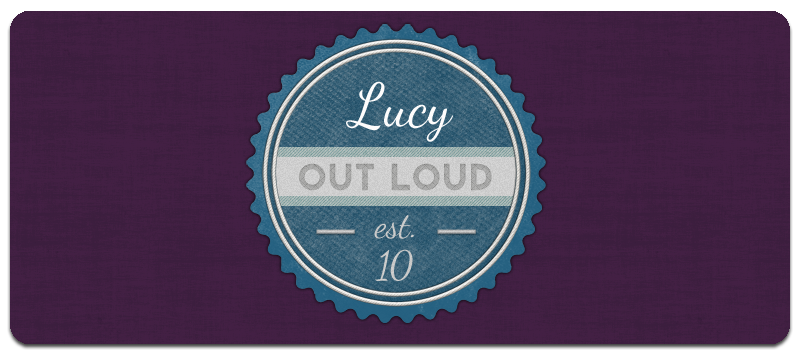 iTunes sucks.
so since my computer got screwed up, it had to be wiped out. meaning i lost EVERYTHING on it. including all my music. which sucks. so for the past day or so i've been uploading all my cds. thats over 65 cds. and i only have half of the songs i had before. good thing i didnt connect my ipod and loose everything. i'm in the process of fixing this. and theres a file of all untitled songs…theres 275 of them. meaning i have to rename 275 songs. FML.
so far i've had to rename songs by trustfall, jonas brothers, the major, stay, nsync, fall out boy, busted, hilary duff, justin timberlake, pcd, kate voegele, the last goodnight, him, hey monday, hawthorne heights, hinder, kelly clarkson, inhabited, motion city soundtrack, flyleaf, escape the fate, the early november, demi lovato, cute is what we aim for, cobra starship, cartel, brooke hogan, boys like girls, avril lavigne, avenged sevenfold, aiden, paramore, all time low, rise against, the rocket summer, say anything, bullet for my valentine, simple plan, the swellers, taylor swift, sum 41, pink, the veronicas and lady gaga. now this is just getting annoyed.
save me?
Music is the only thing that makes sense.