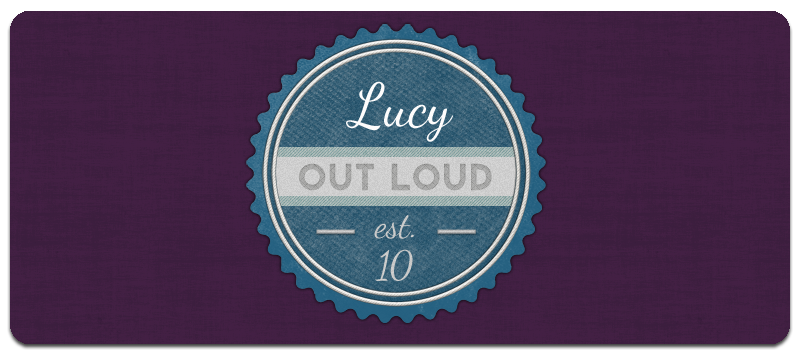 rockpeterscissors replied to your post: ps, that was the first bracelet i made since the summer.
youuuu should make me one. i'd wear it everydayyy
i never see you lol
but sure, why not. if you want the stache one, i don't have any more black or brown. but there's a shitload of other designs i could make
Music is the only thing that makes sense.