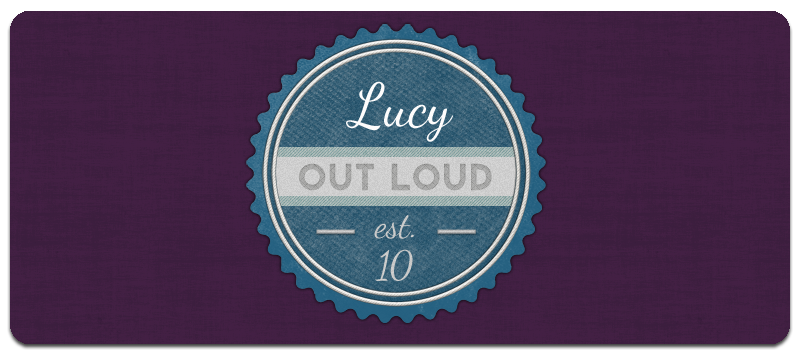 Want the perfect valentine's day gift?
smokeandfire:
If someone (like ME) loves the maine and is your special valentine, you can't go wrong with giving some love from the maine's merch store. but make sure they don't already have whatever you choose. because then you'll feel a little silly. but they'll still love it.
i don't own any The Maine merch =\
but hey, if someone gets me something from their store it'll be both a valentines AND birthday gift :)
gunzwalker likes this

lucy-out-loud reblogged this from likeacityofdreams

likeacityofdreams posted this
Music is the only thing that makes sense.