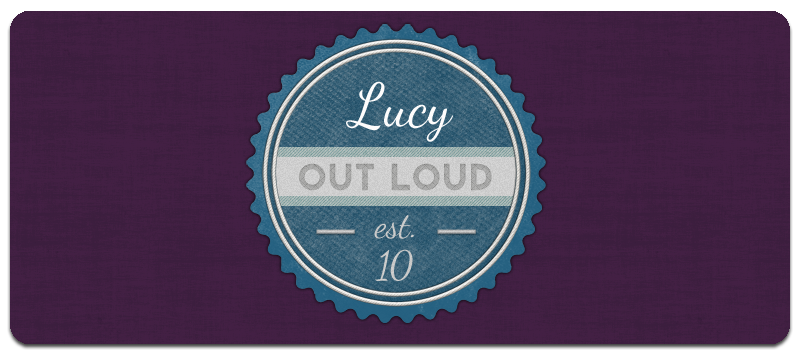 thebrycesty:
My band The Honesty has been busy writing and recording our brand new EP over the last couple weeks. I've taken some photos of our progression. I uploaded a few here, but feel free to check out the rest on my personal Flickr page (http://www.flickr.com/bryceskope).

We will have a brand new song coming soon, so follow our tumblr to stay informed and updated on what's coming next.

…and feel free to let me know what you think of my photos [:
Bryce, i LOVE these pictures.
Music is the only thing that makes sense.