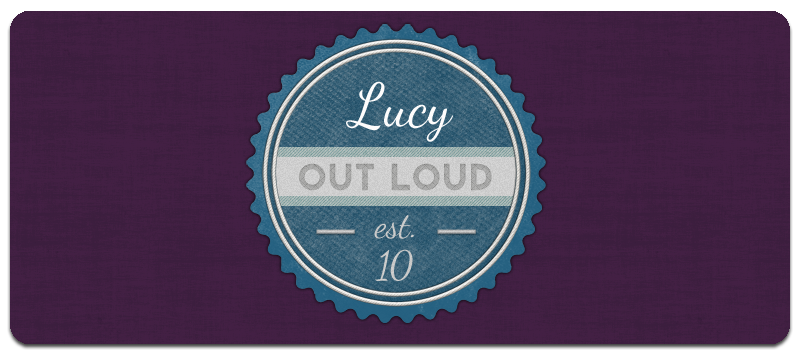 Review:: Between the Devil and Two Black Hearts - 8MM
I had no idea what to expect from 8MM. I had heard murmurs of the band for a while, but unfortunately, had never taken the time to listen before now. I recently read about the huge Kickstarter, about how they recorded the album in their bedroom (taking the Jamison Parker Sleepwalker route), and a few other small things. But what a mistake it was to wait.
Between the Devil and Two Black Hearts provides a rare spark that many artists tend to miss. The dual vocals between husband and wife Juliette and (Grammy-nominated producer) Sean Beavan is stunning. The melting of their two complimentary vocal styles strikes up comparisons to Codeine Velvet Club and Murder by Death, fitting perfectly when laid over smooth, looping guitars and electronic drums ("Around the Sun"), plucked country acoustic/electric combinations ("Between the Devil and Two Black Hearts"), or anything else they throw together.
"You Brought the Fire" gives Juliette's vocals a chance to shine on the own, softly yet strongly, laced with a rumbling bass-driven introduction and background "who-who" support. "The Weight of You" and "The One" lyrically both feature a strong lust, almost entirely thanks to Beavan's sultry vocals and powerful presence, though the masculinity is certainly felt.
The string-infused "Everybody Says" is a longing, heartbroken serenade for anyone holding onto the past that, vocally, could give Neko Case a run for her money. The coupled voices quietly plead "I've got nothing, I'm living with ghosts / and I can't tell what hurts the most / Living alone or finding the pieces of you / Pieces they forgot, forgot to take. … and everybody says 'Get over it.'" The song fades out and leaves an impact for six seconds or so of silence, before the finale, "Glimmering," chants its way in.
A low heartbeat pulses beneath guitar strums and unison vocals, Juliette's clean high key lending support to Sean's grit. The chorus is a simple scale of calming "ahh's," leading into an anticipated but never delivered second verse, but rather the same heartbeat, muffled by heavy guitar feedback before cutting into silence.
After raising nearly $40,000 from fans and supporters, every cent is well spent and even more deserved. 8MM have had some small commercial success before, being featured on One Tree Hill, The Real World, and various other shows. However, their sound is easily digestible for any taste and could certainly reach large audiences given the chance. With Between the Devil and Two Black Hearts, I think they've given themselves that fighting chance.
Rating: 4.5/5
Total Runtime: 32 Minutes
Release Date: September 15th
1. Between the Devil and Two Black Hearts
2. Kin
3. Around the Sun
4. You Brought the Fire
5. The Weight of You
6. The One
7. Everybody Says
8. Glimmering
Written By: Eric Riley
Music is the only thing that makes sense.