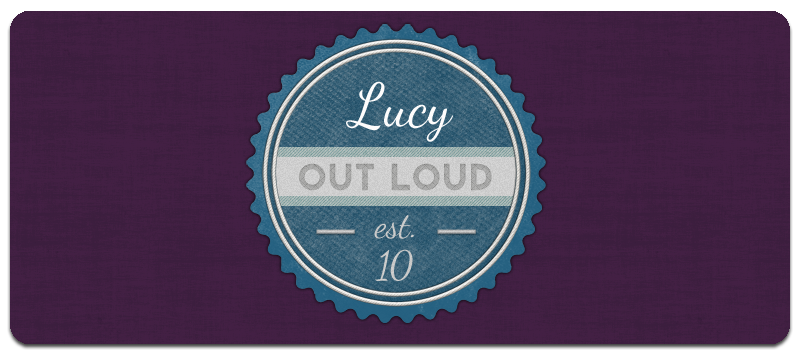 goat01:
Morgan Dorr of Boys Like Girls, September 22nd, 2012.
At the House of Blues, Boston MA.

Credit: Eric Riley
view the rest of the show here!
one of the many amazing shots our photographer was able to capture the other day! we'll be uploading pictures throughout the week :)
ilikeyourguitar reblogged this from ericrileyy

itssteefunny likes this

lucy-out-loud reblogged this from ericrileyy

ericrileyy posted this
Music is the only thing that makes sense.