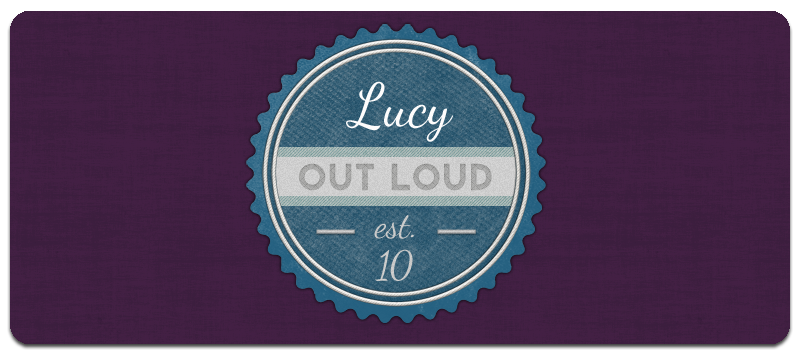 tdrrecords:
Today is the absolute last day to pre-order our very first Digital Record hoodie. These will be taken down tonight at 11:59pm CST and won't be printed again.

Come on—hoodie weather is right around the corner!

PS - We're announcing our next music release in October. I cannot wait.
my-countless-ideas likes this

lucy-out-loud reblogged this from tdrrecords

tdrrecords posted this
Music is the only thing that makes sense.