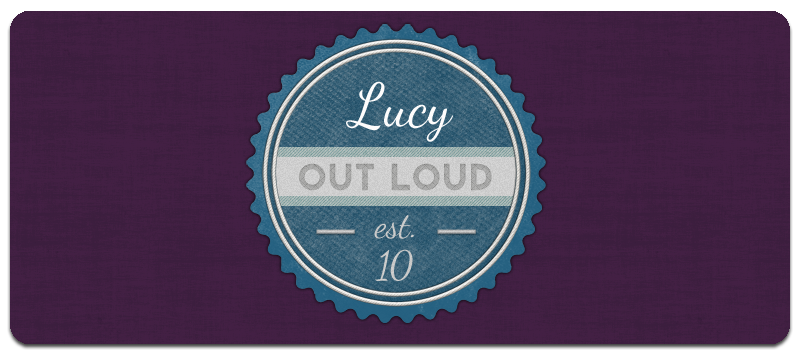 song of the day: want me like that - james bourne
i use to have the actual audio for this song but it got deleted. i absolutely love james bourne. any Busted fans out there would know why. they were amazing. and this song is one of my favorites as a part of his solo career.
Music is the only thing that makes sense.